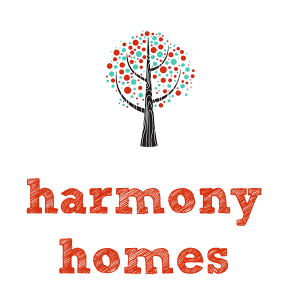 At Harmony Homes we are pleased to offer competitively priced homes that still have special features, unique custom craftsmanship, and the quality that we have stood by for years. We have aggressively priced our homes to ensure that we retain our market share, while still preserving the homes' values in the subdivision. Our longstanding relationship with suppliers and subcontractors has allowed us to negotiate reduced margins in all areas and pass these savings on to you.
While a relatively new company, the team at Harmony Homes has been building and developing homes in the Middle Tennessee area for over 20 years, weathering the ups and downs in the real estate markets at a steady even pace. With Harmony Homes, our customers can rest assured they have purchased a home that will stand the test of time, from a builder with a vested interest in preserving your investment and the subdivision's value for years to come. When you buy a home, you need to know that your builder will be there to stand behind it after the sale. Our combined experience at Harmony runs over 20 years deep and will be there for you in the future, whether it's a warranty claim or expansion as your family grows into a larger house.
Prices are more competitive that they have been in years, and it is time to buy from a tried and true company, Harmony Homes. Come in to one of several new homes and smell the fresh paint on the walls, the new carpet between your toes, and you may not want to leave. Our dedicated staff will show you just how easy homeownership still is. As you enjoy the fact you have purchased the best quality new home, at the best time in the market, we will work tirelessly at Harmony to back up our promise to make your transition into homeownership as stress-free as possible.